Hey guys! These are pictures taken of me before my senior year started. Give me feedback on them! Hope you like them! I'm also starting to understand the basics of Adobe Photoshop, so cut me some slack- these are my first pics.
Raymond
---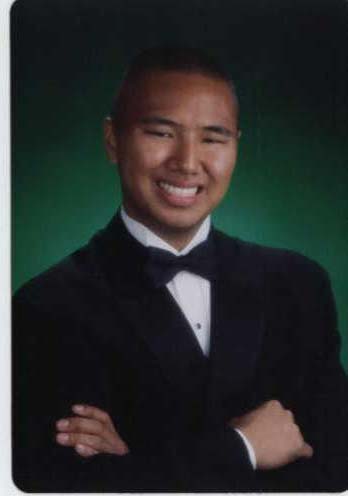 I like this one- too bad it's not going in the yearbook. It makes me look rich and POWERFUL! I have an 8x10 hanging above my bed.
---
This one's going in the yearbook. Trust me, this one looks a lot better than the one that's going in the yearbook. I think this was the very first picture they took. I wasn't ready.
---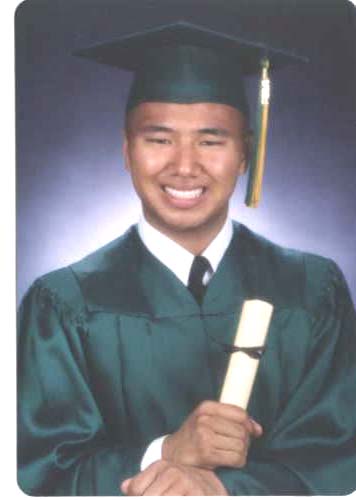 Don't I look fat in this picture? I think I do. But anyway, this is how I'll look like after I walk down that hall. "With that 44!" Haha, I'm just kidding!
---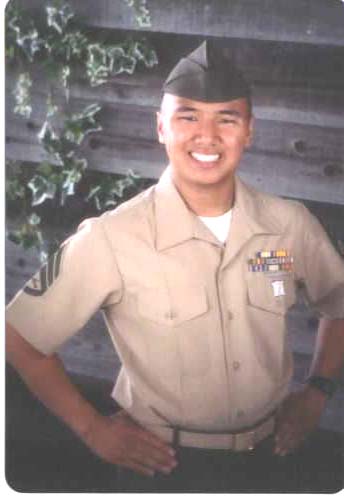 Ok, now I really didn't want this one taken. But since I needed a way to make the minimum order, I needed another pose. So, I chose this one. But, it goes good with the uniform.
---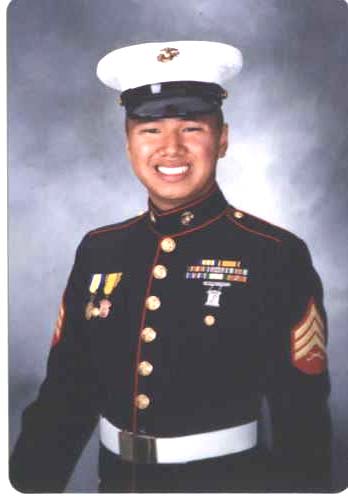 Honestly, I thought I'd like this one the best. But in actuality, I don't. It's too stodgy! Besides, it's just not me. But I look good wearing it! I look really good!
---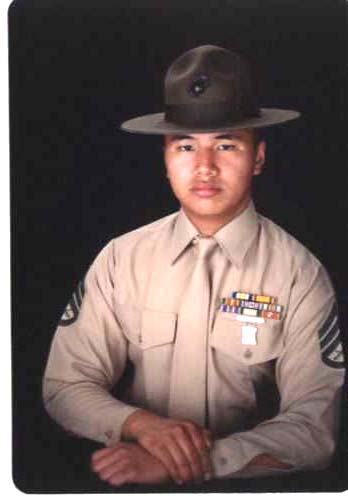 My Favorite!!! This one everyone likes! It doesn't look like me, but it is. I look like a state trooper! It is cool! I have this mounted on a 20 x 24. It's hanging above my bed. It motivates me before I go out the door in the morning.
So, what do ya think? Email me! You remember what it was! My_164e@yahoo.com. But if you have a special email address from me, then use it!